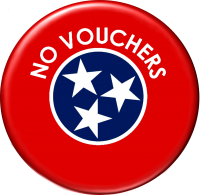 These are notes from the final House debate on the IEA bill (sometimes called IEP vouchers), on April 22, 2015, and is not meant to serve as minutes or a full transcript.
A list of those voting for and against is available at the bottom of the page.
Representative Calfee asks whether this is a voucher bill. Representative Moody says it is not.
Calfee asks whether there is a list of approved vendors. Moody
Continue reading… TN House IEA Bill (Special Ed Vouchers)