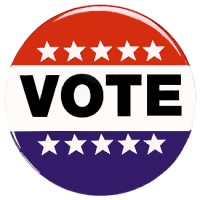 Stand up for education, stand up for yourself. VOTE! from IEANEA on Vimeo.
The March 18 election will have a huge impact on Illinois and public schools.
A few years ago, Wisconsin elected an anti-public education, anti-union governor. This brief video shows what kind of an impact that election had on members and leaders of the NEA affiliate in Wisconsin.